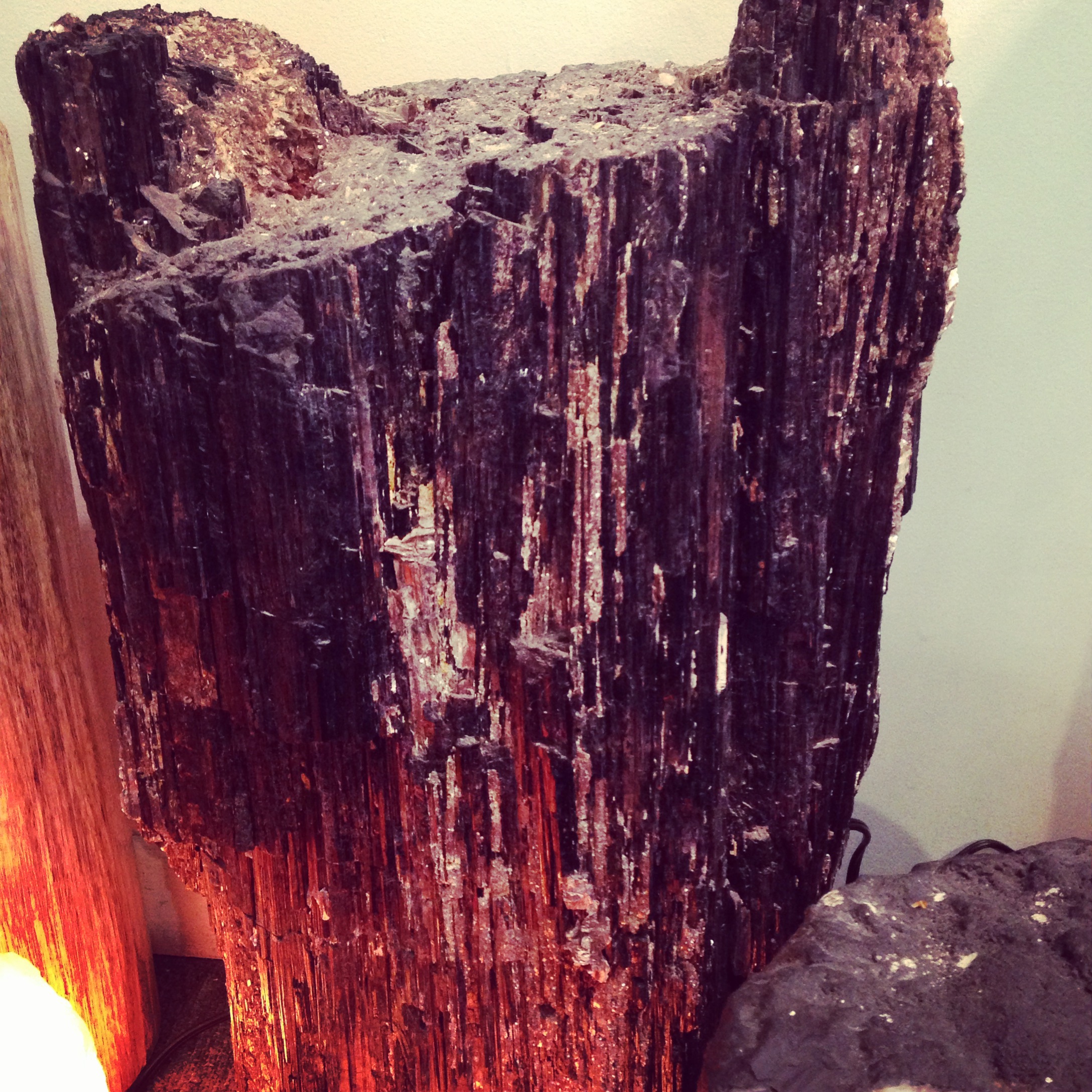 Needing support and direction from the cosmos? At a crossroads and in search of clarity from your guides? Join me for a reading!
With an emphasis on healing and growth, I work psychically with your guides and ancestors to bring insight and information through the practice of evolutionary astrology and intuitive tarot. Readings can be done in my NE Portland studio or via phone, Skype or Facetime. Each reading includes a connective grounding guided meditation and an full audio download.
FULL READING - ASTROLOGY NATAL CHART READING WITH TRANSITS & PROGRESSIONS & TAROT READING (2 Hours): $140 - $180 sliding scale
Delve deep in this comprehensive reading! This is good no more than once per year and is an in-depth look at your astrology, through your natal chart, the astro transits of now, and your progressed astrology chart. We then ask the tarot cards for guidance in working with what's going on astrologically and in your life.
TAROT READING (1 Hour - 1.5 Hours): $60 - $100 sliding scale
Tarot helps illuminate a path when at a cross roads and brings forth helpful tools. This reading is good every 3 to 6 months and helps bring clarity on specific questions/situations.
RELATIONSHIP TAROT READING (1.5 Hours): $80 -$120 sliding scale
Do you need clarity within a your relationship? This 2 person reading can be customized for life partners, spouses, besties, siblings, sweethearts, or business partners.